Offers
Start Up Trip
Dec 14-16 $6225 CAD Per Person
At 25% off regular price what are you waiting for?  You've been thinking about heliskiing for months.  Here's your chance to get Stellar's first tracks of the season.  The Start Up Trip is for the powder hungry, limited to only 12 riders.  Three friends is all you need, it's an epic way to start your winter season.  Claim your seat before they are gone!
Secure Your Spot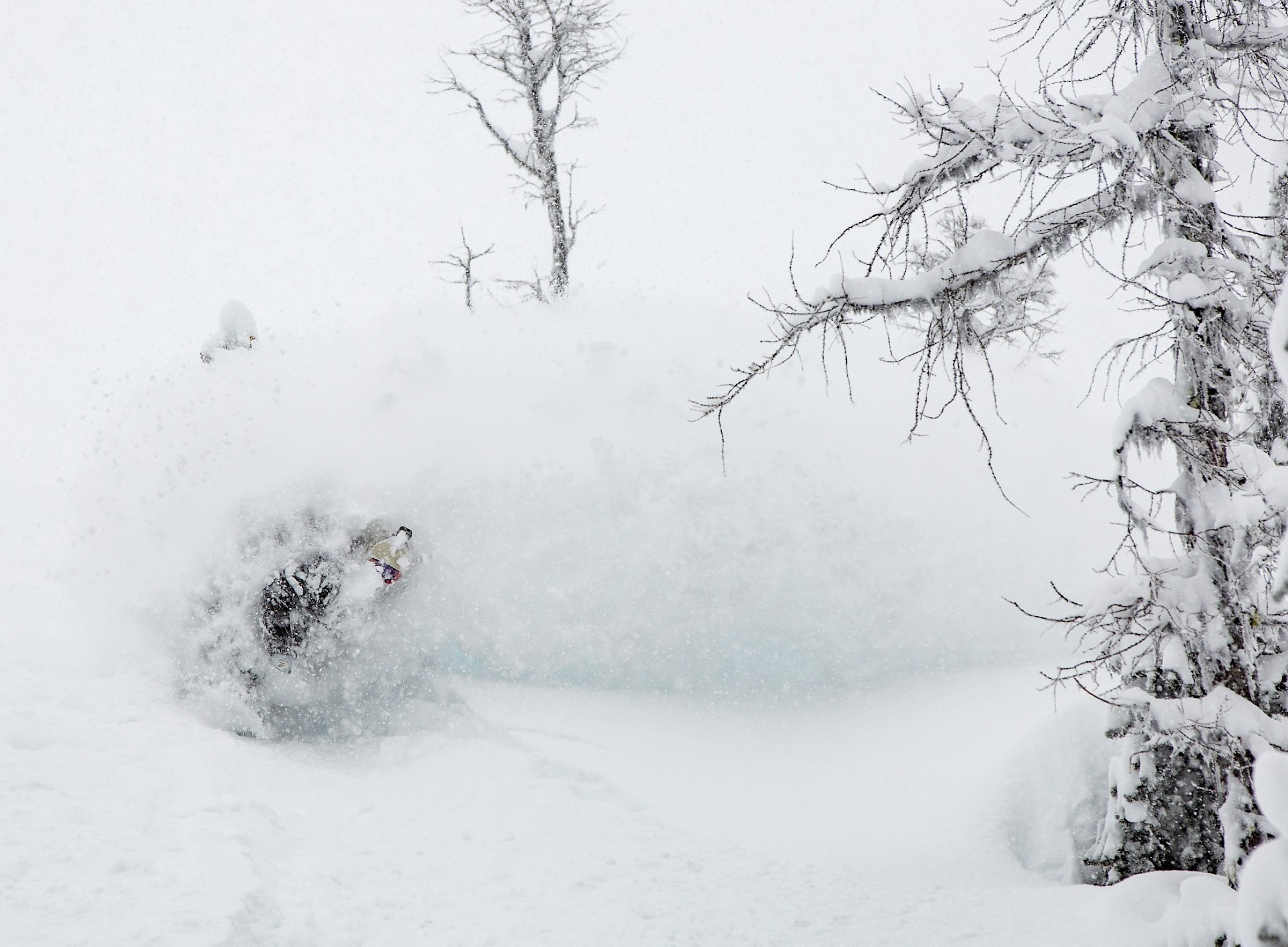 Spring Powder
March 24-29 -3 days $8295 CAD -4 days $11,060 CAD Per Person
The Spring Pow Trip is a week long opportunity to book either a 3 or 4 day trip in March.  Our focus is small groups and personalized experiences.  Get long days, deep snowpack and epic dry powder.  Limited to 12 guests.
Secure Your Spot