Single Day Trips
A day of fun Powder turns
Enjoy a delicious taste of heliskiing with 6-7 epic runs in the Selkirk or Purcell Mountains.
An action-packed day of heliskiing with a group of 4 guests and your guide in a A-Star helicopter sampling the Stellar backyard.
If conditions are prime and there is time, ask about an upgrade to unlimited vertical.
Packages From $2000 CAD
Small Group Size
4 guests with 1 guide.
Huge Skiable Terrain
450 SQ kms, two mountain ranges, over 250 named runs, and more yet to be ridden.
Vertical Guarantee
3000M minimum and No maximum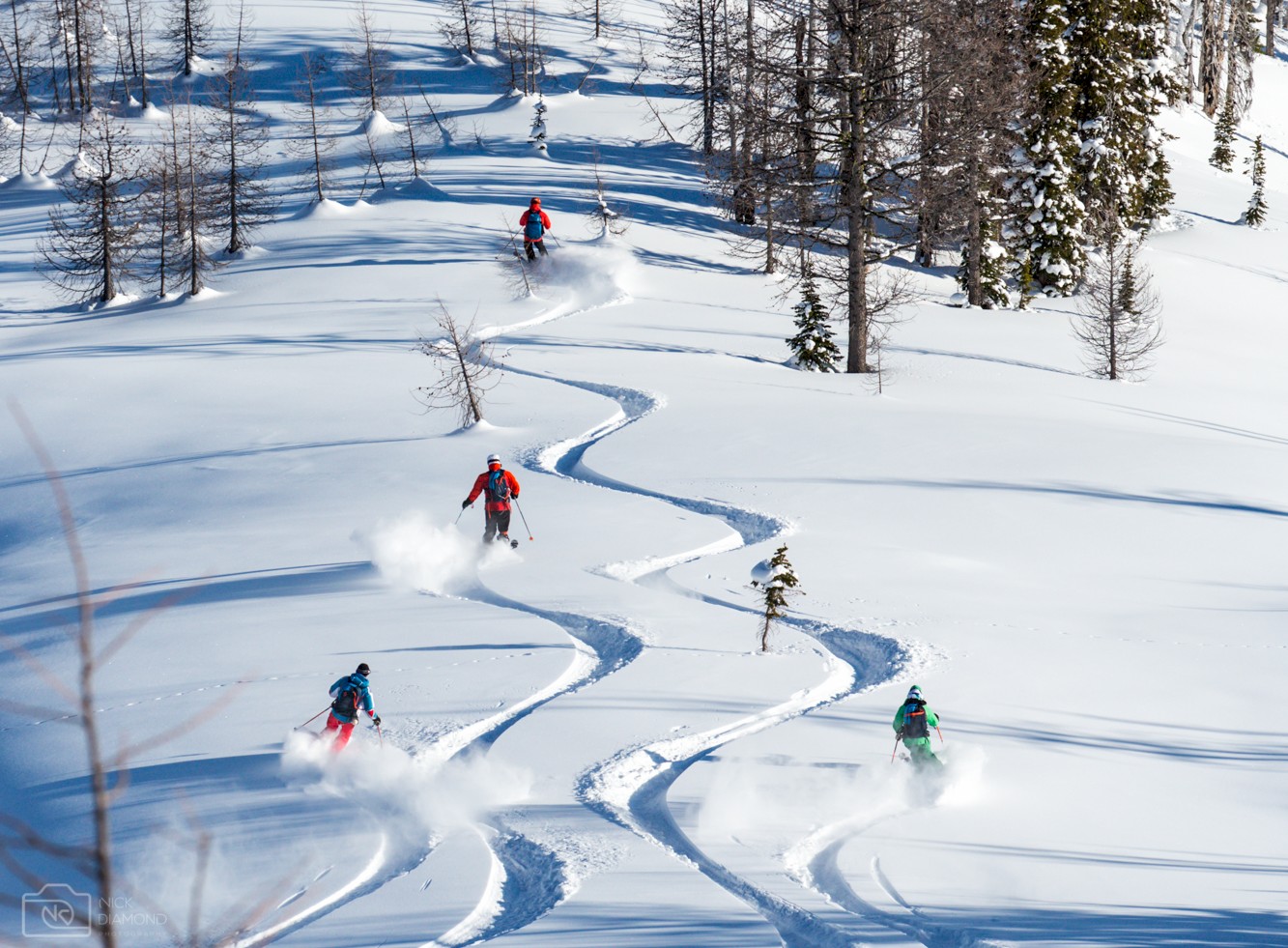 You. Three Friends. One Guide.
The Single Day is ideal for those looking to do their first heliskiing trip or those with limited time in the Kootenays. It's also a great way to cap off a trip to the local ski resorts in the area.
A Typical Day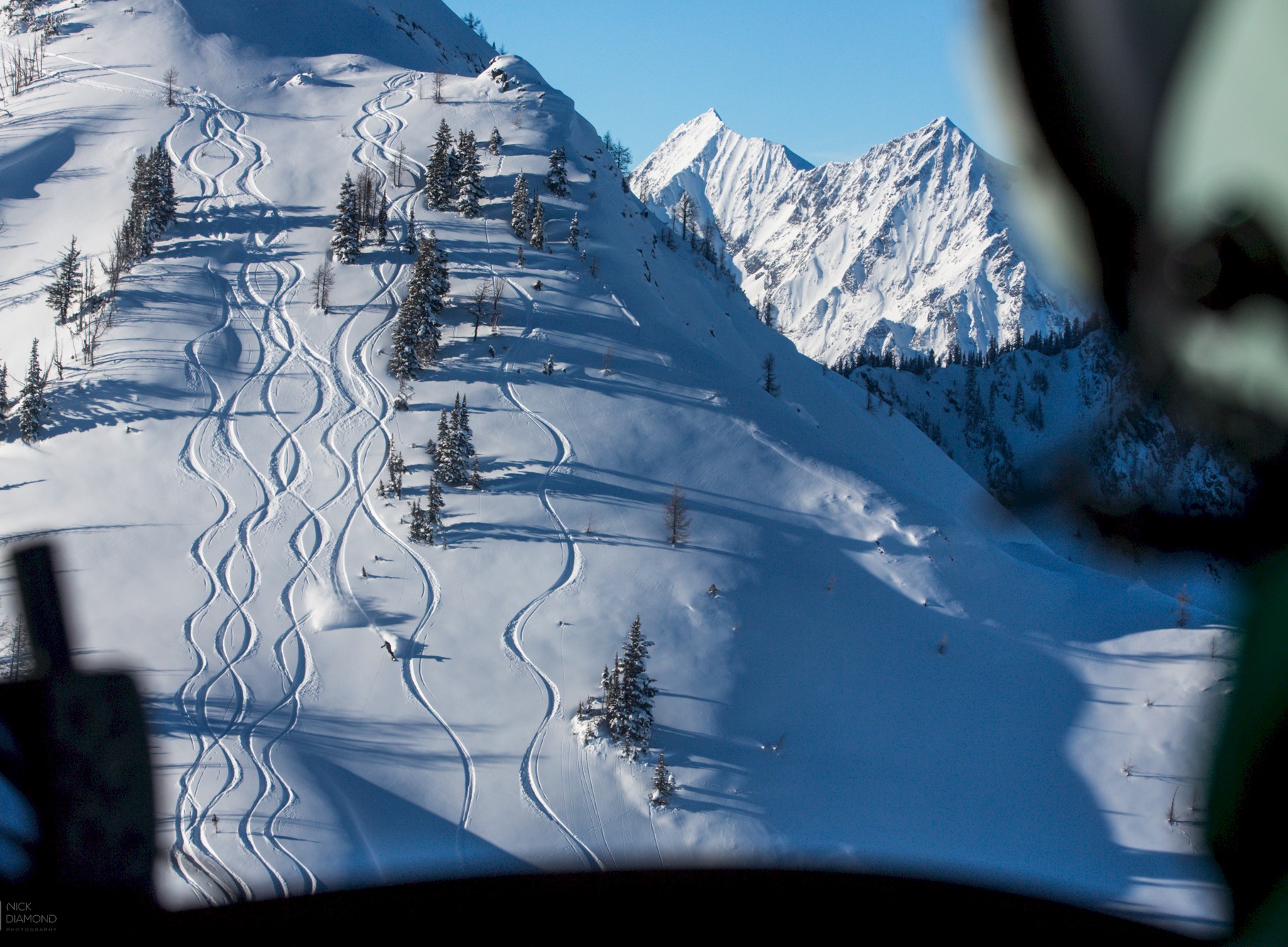 Terrain
In Single Day heliskiing, we assess the groups skills and select runs that are in line with the groups ablity. 
Stellar Heliskiing is unique for its small groups, with a higher guide to guest ratio than most other operators. For you, that means more personalized care and attention from your guide. It also enables us to be more agile and explore more interesting terrain. It's a very different experience from many other heliskiing operators, who operate with larger groups and more (and bigger) helicopters.
Explore Our Terrain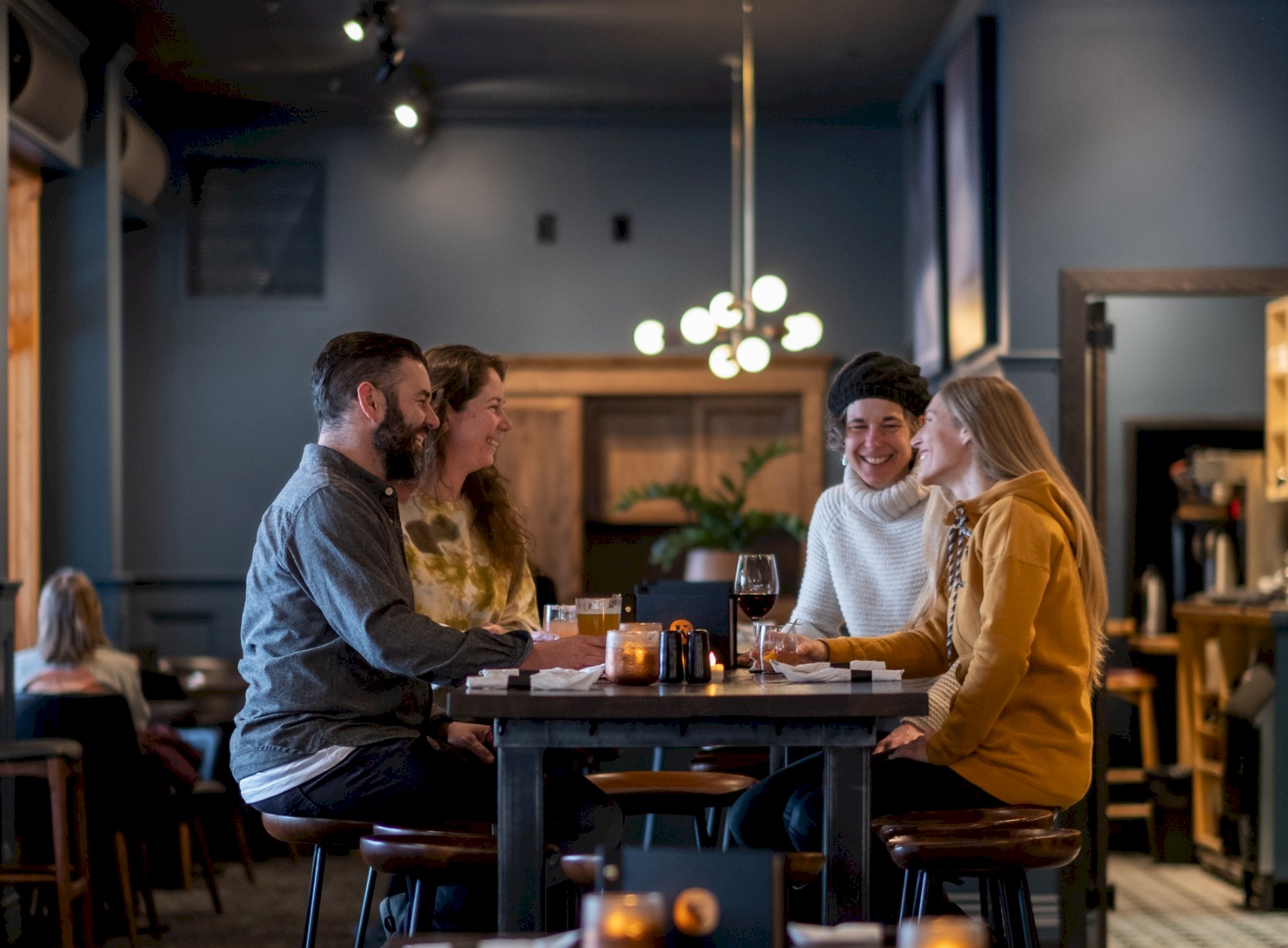 Kick Back After a Big Day
After a day of heliskiing, we will drop you off at the Kaslo Hotel.
Enjoy an après ski plate with a local craft beer at The Waypoint Restaurant and Bar. 
Need a place to stay?
"First class Heli ski experience! Stellar's terrain is varied, and snow is exceptional - everything you could ask for - steeps, deep and great mix of gladed and wide-open blue sky runs. Guides are second to none with safety first and fun a close second. I keep coming back and back …."

Reinhold Krahn - Vancouver BC - Bomber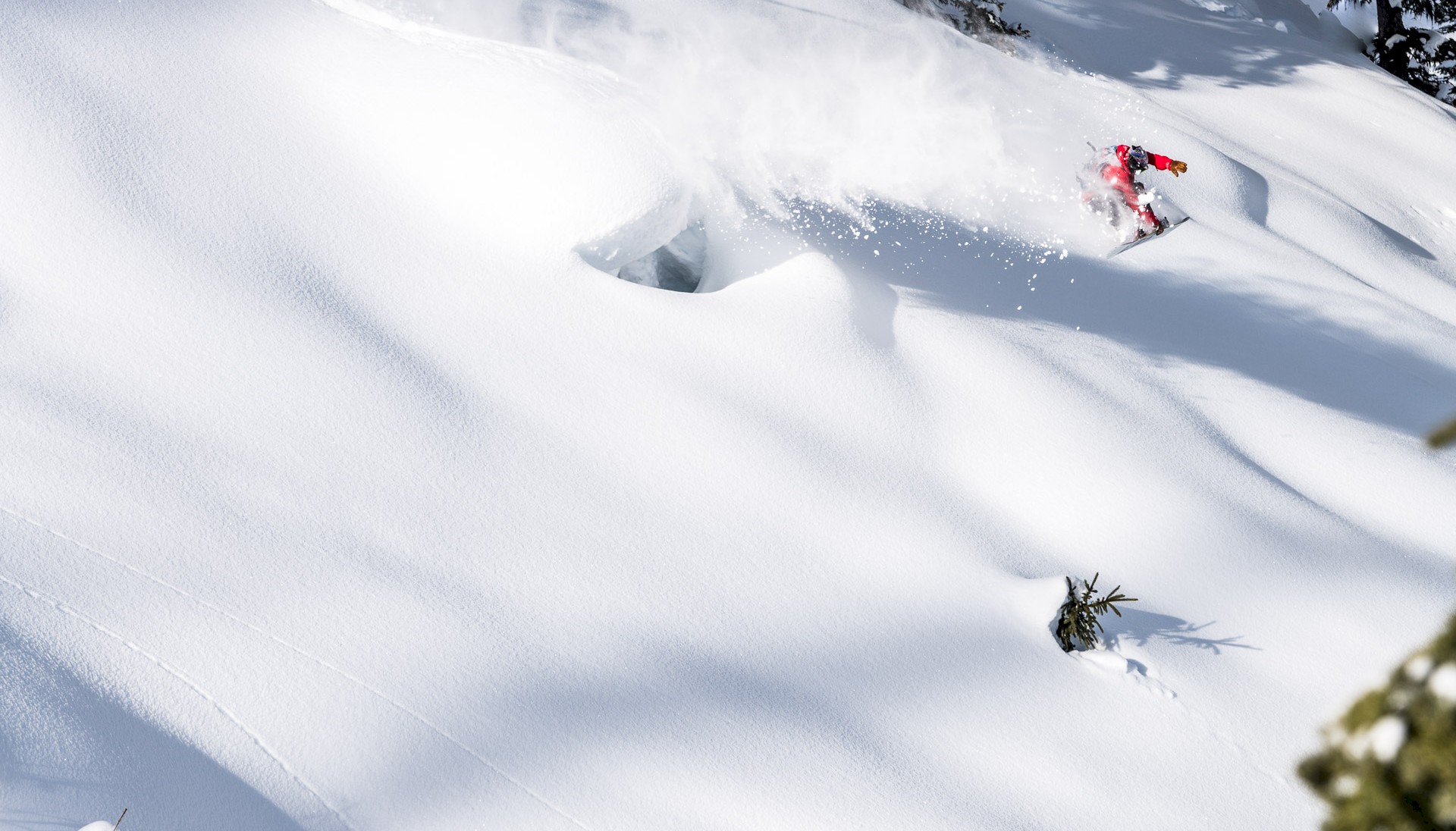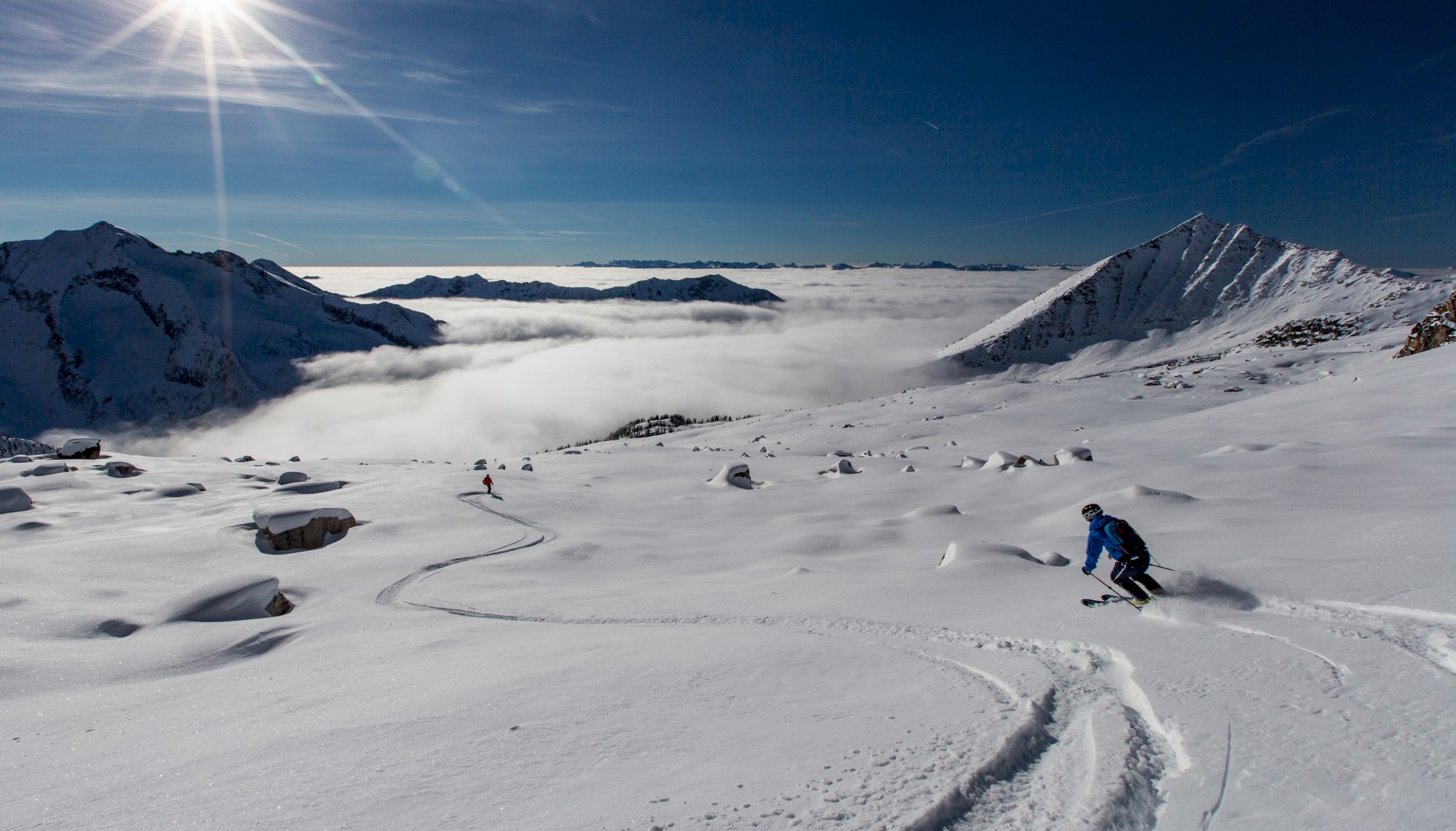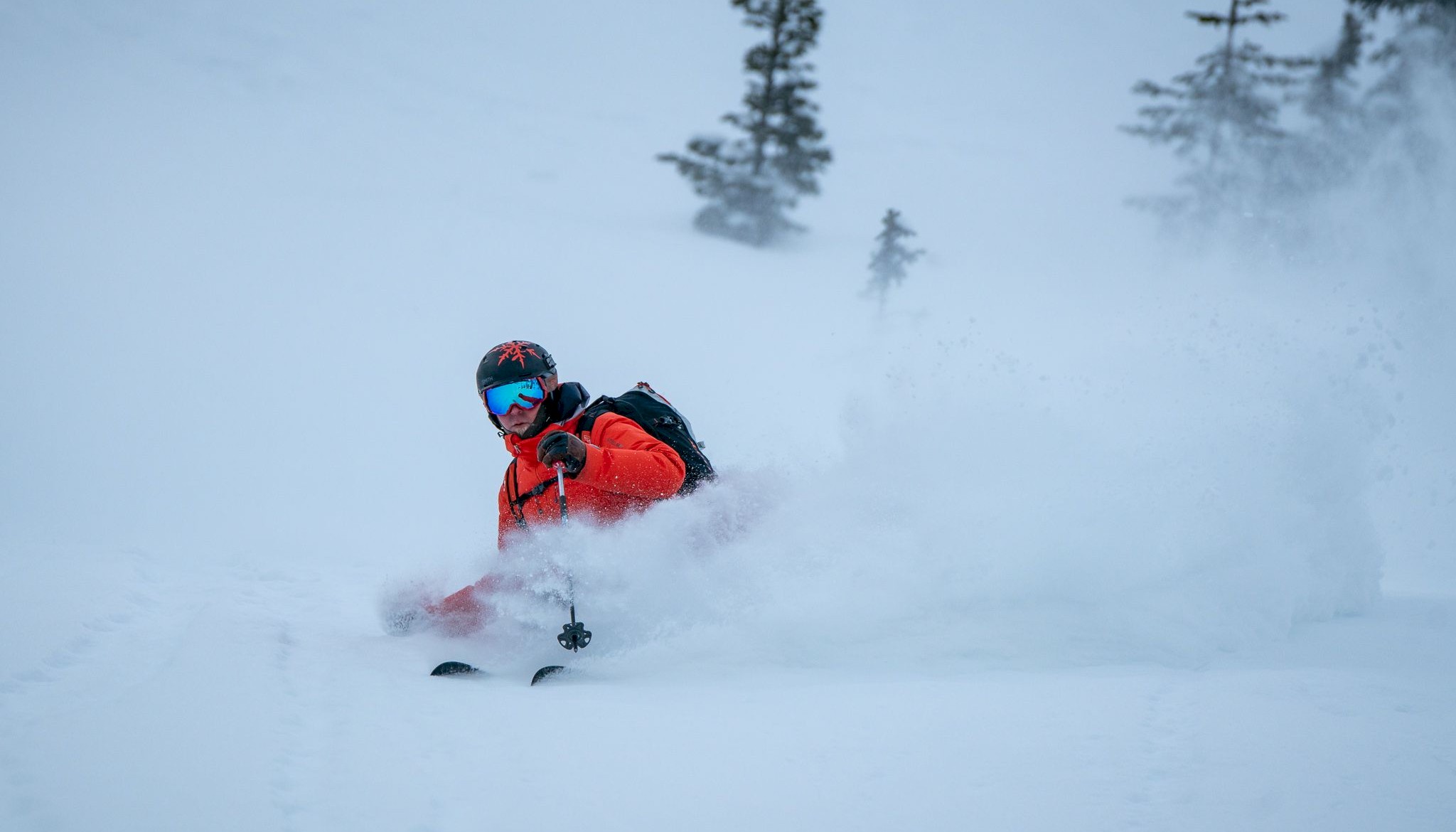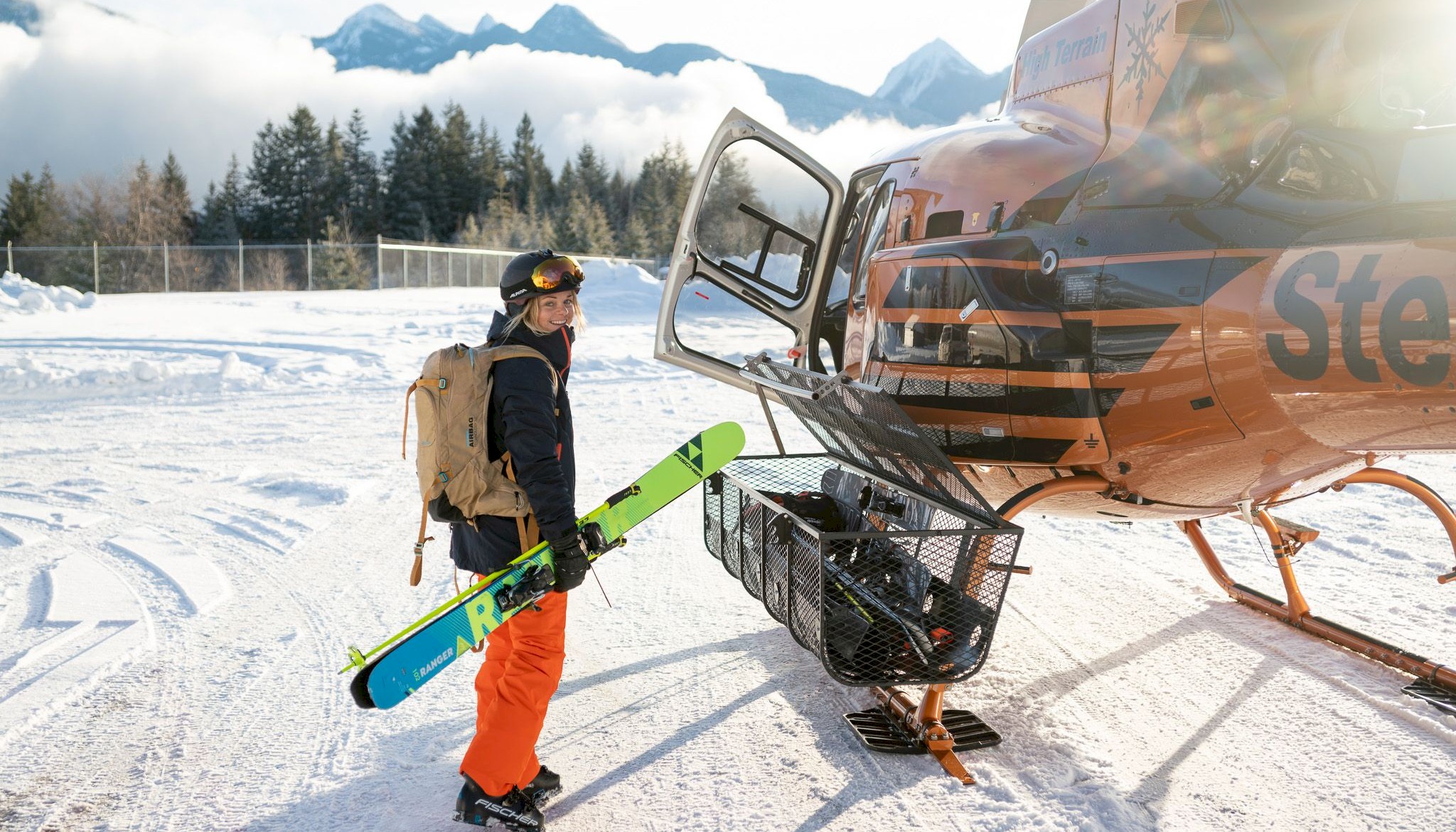 Single Day Trips
From $2000 CAD
6 or 7 runs of epic skiing (minimum vert of 3000M)
Professional guiding by our certified CSGA or ACMG ski guides
Gourmet mountain lunch
Use of avalanche airbag pack containing a shovel, probe and radio
Use of a digital transceiver
Mountain safety training including helicopter safety and avalanche rescue & beacon training
Emergency medical insurance included
Heliskiing is not for beginners 
You must have powder riding experience 
Backcountry riding experience is a plus
Previous cat or heliskiing experience will help
Fitness is key to be able to get up in deep powder snow
What if i'm not that experienced?  If you in a group of four we can tailor the day.
What if we don't meet the vert or get weathered out?  If you don't meet you vertical (minimum 3000M) or weather makes it not possible to finish your runs.  Stellar will calculate the vert that were not able to complete and provide a refund or a credit for you next trip.
Is apres ski snack included?  Not for single day skiers
Are rental skis or a powder snowboard included in the price?  No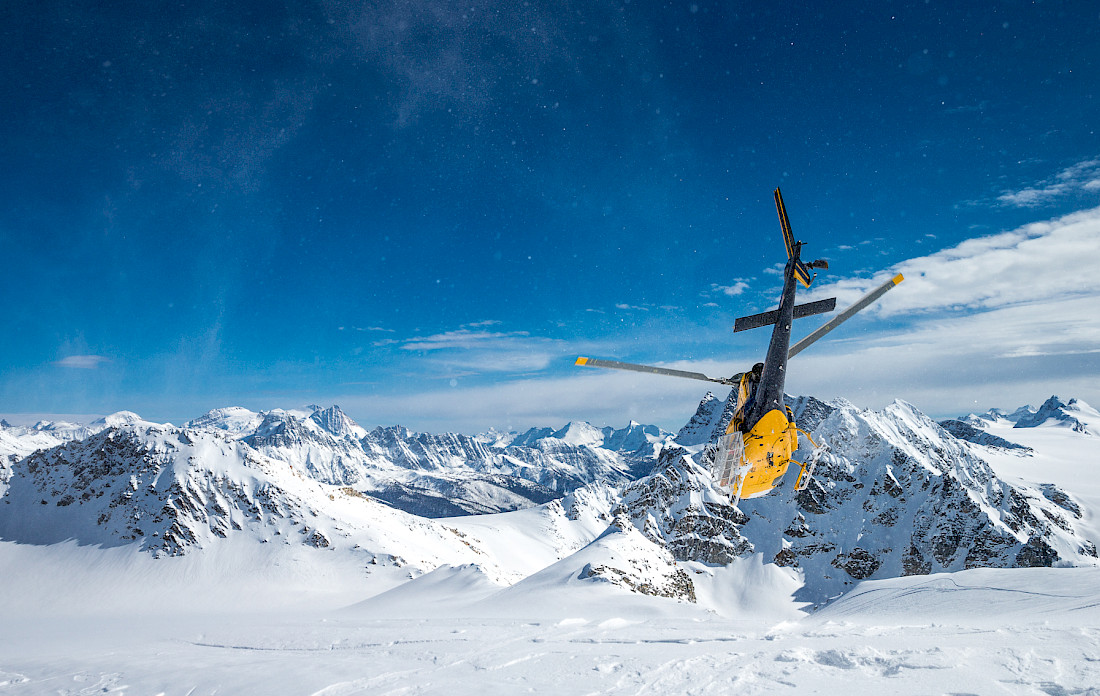 Book Your Spot Now
Don't wait till fall to book your powder trip. Avoid disappointed. 
Secure your Spot